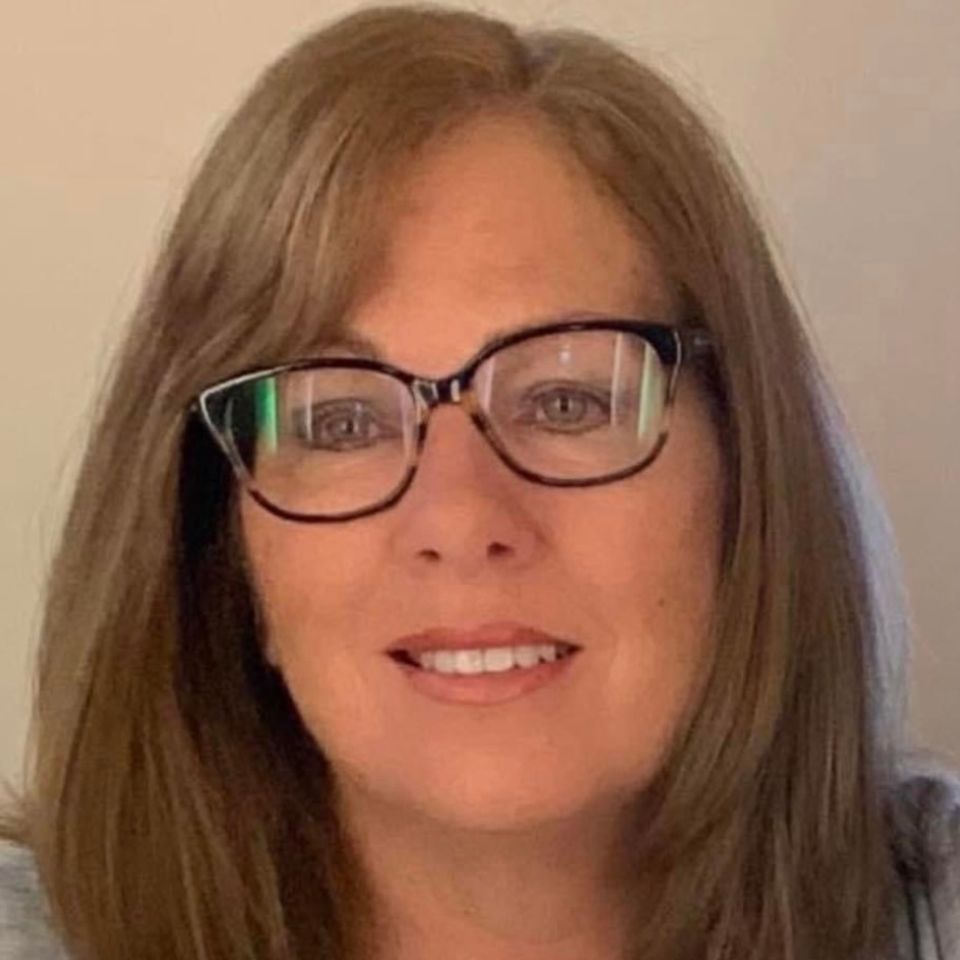 Jacki Alexander Piano Studio
MEET THE TEACHER
Jacki has been teaching piano for over 19 years in the Fishers, Lawrence, McCordsville, Fortville and Indianapolis areas. She is also an award winning, published music composer/arranger.
Mother of 3 and grandmother of 5, she enjoys attending their sporting events, spending time with family and enjoying local live music.
Jacki Alexander Piano Studio teaches all genres of music to give the student a well-rounded music education. A mixture of selections from the teacher with input from the student has proven to work well!
Students will be taught music theory and work with apps appropriate with what they are learning at any given time. Each weekly 45-minute lesson will consist of the introduction of new material (piano pieces and songs), corresponding piano theory instruction and workbook assignment(s) for home, a technique exercise and a "special piece" of the teacher or student's choosing to work on. Students will have duet opportunities to teach collaboration, timing, rhythm and for general enjoyment. 
Lessons are very rewarding and also fun! Please use the Contact button below to inquire today about beginning or continuing piano in the near future!